Contributed by: The Big Fat Whale
The cinema business has weathered an unprecedented crisis brought by the pandemic. The massive plunge in patrons to the cinemas has drastically fallen off the cliff with all the measures by governments to contain Covid 19. However, things seem to be picking up with an about-turn to better days with the unwinding of earlier tough measures.
From Singapore's scenario, there is now no safe distance requirement and capacity could go back to 100%. With the pent-up supply where movie companies have held back launches of their blockbusters, the return of the good old days of the cinema business could be on track.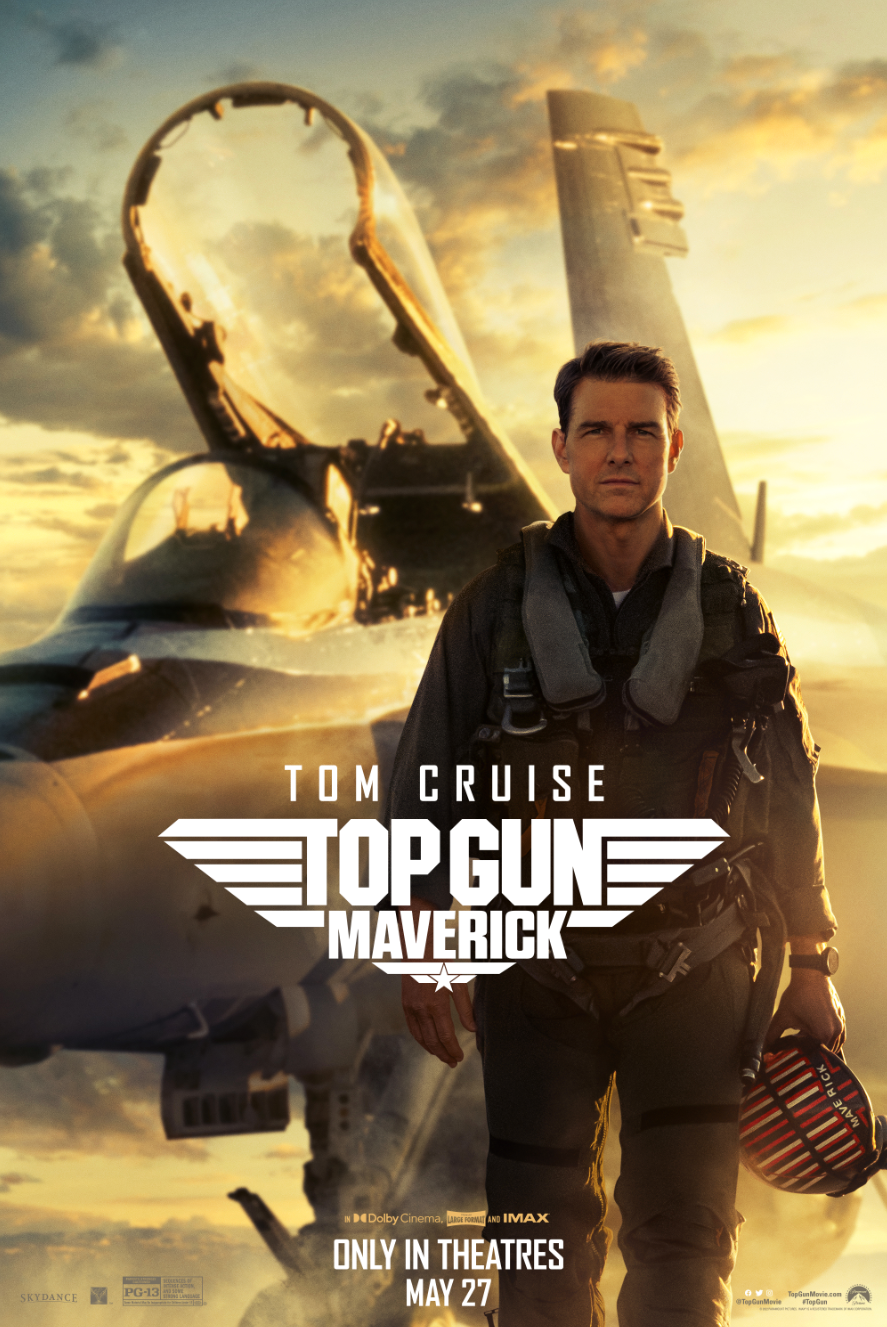 In recent times, the screening of Top Gun (meant to be released in June 2020), Jurassic World Dominion, and the upcoming Minions- The Rise of Gru, would generate the buzz for moviegoers to revisit the cinemas and get things back to normalcy.
Given this backdrop, an investment in the cinema business would be a way to ride this recovery thesis of the sector. Moreover, we have spotted a well-known company that is trading at a deep value which provides a good margin of safety.
Deep Value Play
The stock that we are considering would be no other than Orange Sky Golden Harvest which is listed on the Hong Kong Stock Exchange. They are owners of the Golden Village chain of cinemas in Singapore (14 cinemas) and also have exposure to the Hong Kong (10 cinemas) and Taiwan (16 cinemas) cinema industry.
Golden Village is an iconic name in the Singapore Cinema scene with the first multiplex (Numerous cinemas) established in Singapore on 27th May 1992.
Click Here for the Full Article:
https://thebigfatwhale.com/investing-in-the-cinema-business-at-good-value-orange-sky-golden-harvest/