Contributed by: The Big Fat Whale
In an earlier article, we have covered Orange Sky Golden Harvest which is listed in Hong Kong. They are the owners of the popular Golden Village cinemas. They also have a presence in Hong Kong and Taiwan. Their latest foray is into China with a 360 theatre in Suzhou that is meant for live performance- it is able to house up to 2700 spectators.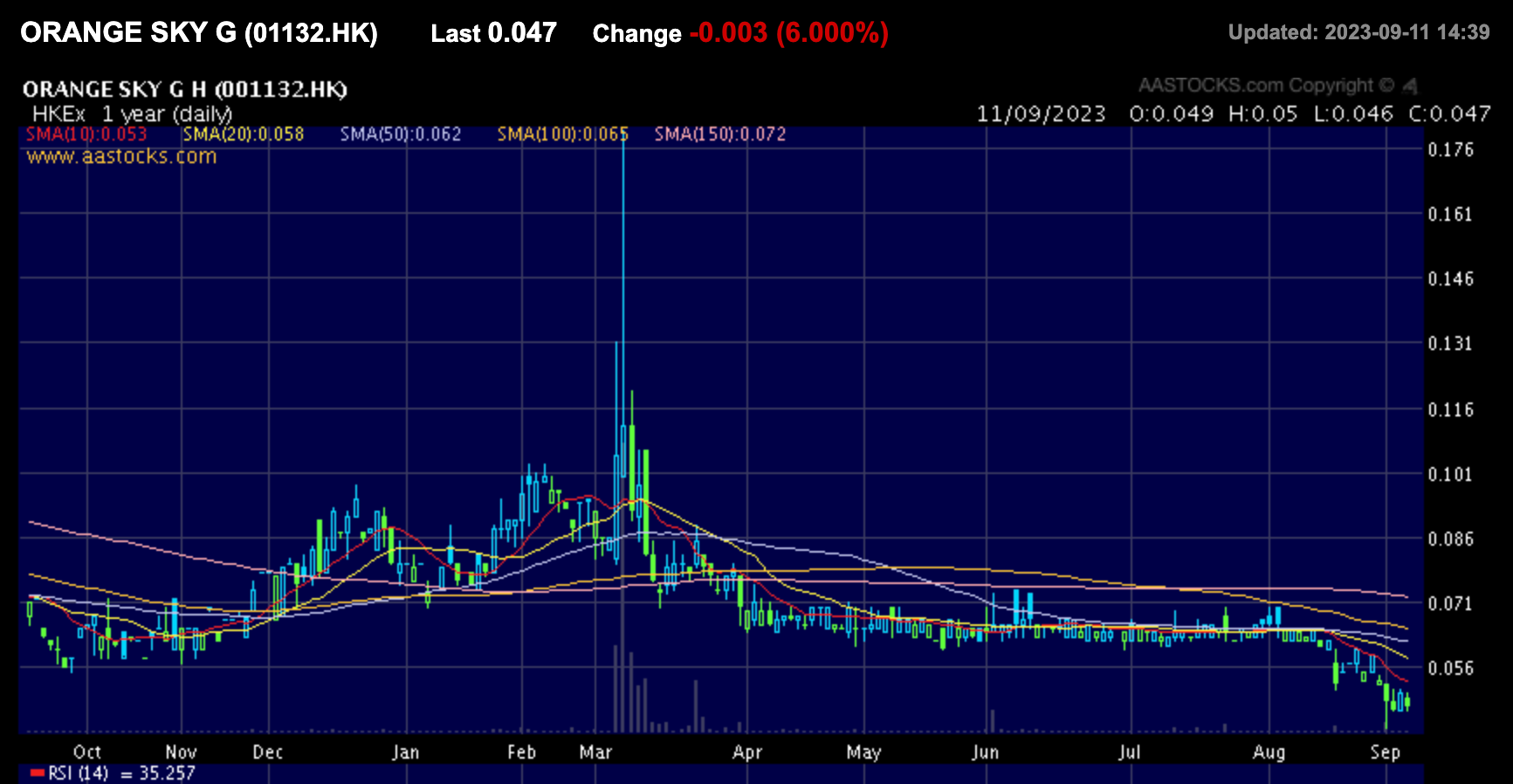 Source: AAStocks
The stock has seen exciting movements after our article, on a quick upsurge to 18 cents in March 2023 from the 6.5 cents level. It has actually reached our target (18 cents) which was highlighted in our report. It was mainly speculative flow as it has since retreated back. The catalyst was mainly due to the newsflow that TVB is getting their stars to do live-stream sales on the Taobao online platform.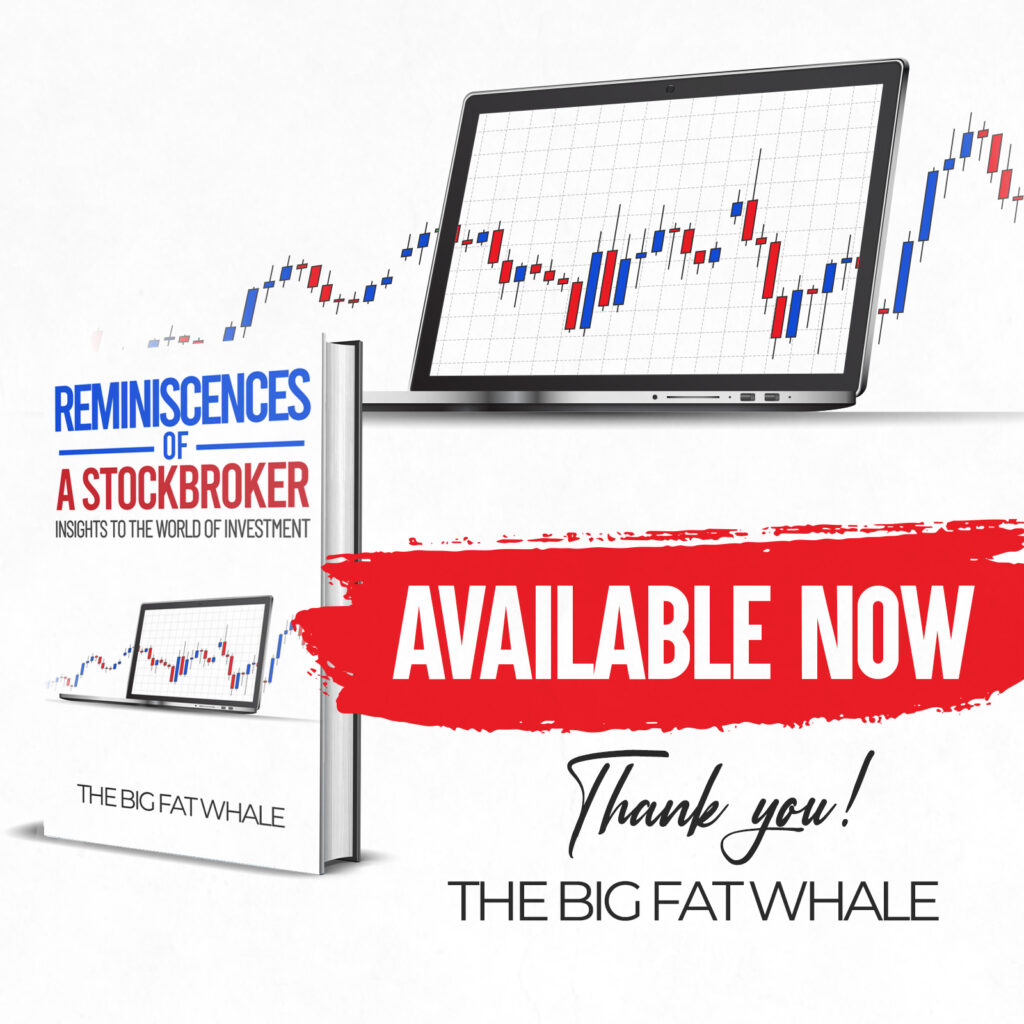 This is our recently published book where we touched on how we go about valuing stocks and our insights into the investment world. Authored by a Chartered Financial Analyst, it encompasses 2 decades of experience in the market that is condensed into this book. Hope you can lend support to our website and gain insights into the world of investment by purchasing the Kindle Ebook (Sample Copy) or the Paperback.
Loss More than Doubled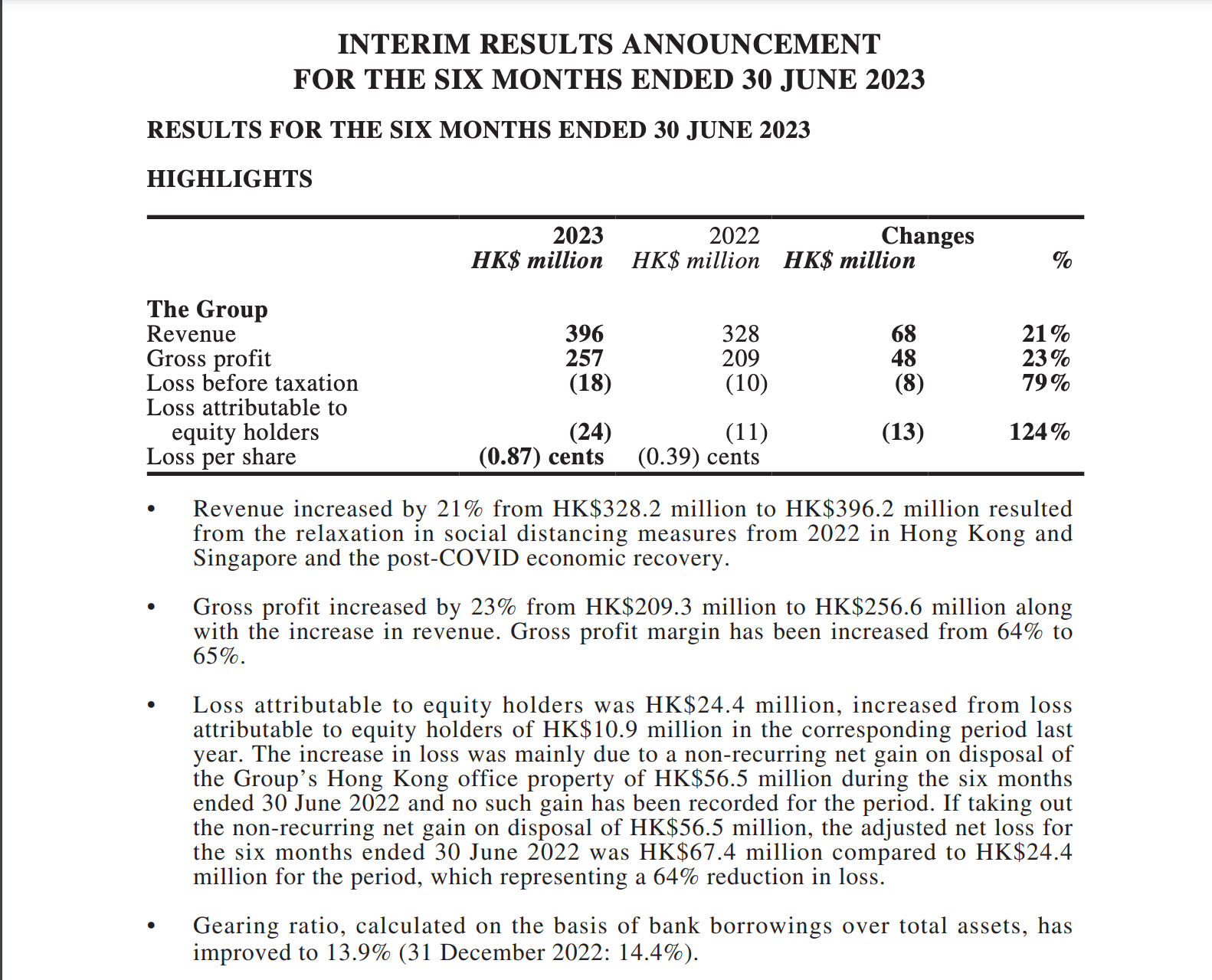 Source: Orange Sky Golden Harvest Announcement
Recently, the company has seen a further drop in prices to a low of 4.6 cents, which could be due to their latest financial results announcement. The headline number is the loss has more than doubled on a half-yearly basis.
However, the loss has more than doubled because there was a non-recurring gain in the first half of 2022 of HK$56.5 million. If we exclude the one-off gain from the disposal of office property, there was actually a 64% reduction in loss. So things are turning better from the numbers itself.
Click Here for the Full Article:
https://thebigfatwhale.com/golden-village-investment/